DOE Phase I Proposal
Preparation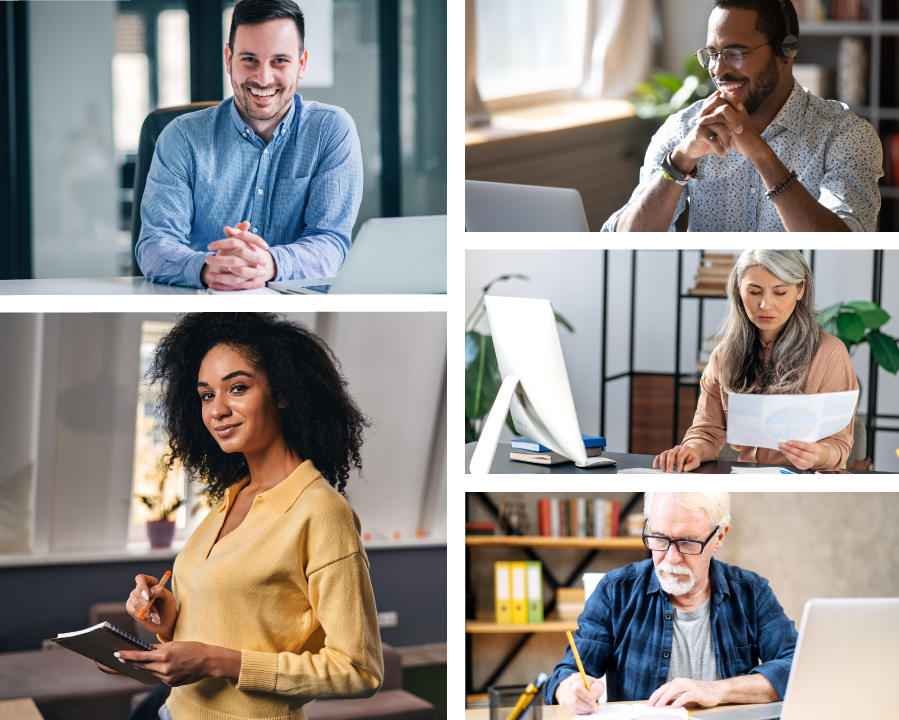 The DOE SBIR/STTR Phase 1 Proposal Preparation site is available to help teach Small Businesses how to prepare a proposal in response to the DOE Funding Opportunity Announcement (FOA).
Welcome to the Department of Energy's SBIR/STTR Phase I Proposal Preparation site. These tutorials are designed to help new applicants prepare a responsive application package to submit to the Department of Energy (DOE) when applying for a Phase I Small Business Innovation Research (SBIR) or Small Business Technology Transfer (STTR) award. The tutorials are grouped by category on the tabs below. We hope that you find the Tutorials to be useful as you begin your journey to prepare a responsive DOE SBIR/STTR application package.
SBIR/STTR Overview
Getting Started
The LOI and Registrations
Project Narrative
Staffing and Budgets
The Application Package